"I encourage regular contact with constituents through clinics and local visits. This is an integral part of a public representatives work. If you would like to discuss any issue or arrange a meeting then please call / text me on my mobile 086 8290570 or email me sbrennan@cllr.dlrcoco.ie"
---
My Priorities for Our Community:
Property Tax: Fight for our property tax to be invested back into 

our

 community.
Local Business: Seek essential reductions in the taxes & charges burdening local employers.
Education: Strive to ensure that our children receive the 21st century skills they will need to succeed; including languages, technology and entrepreneurship.
Community: Work for a safe, clean & family focused environment that enhances the quality of life for all in our area.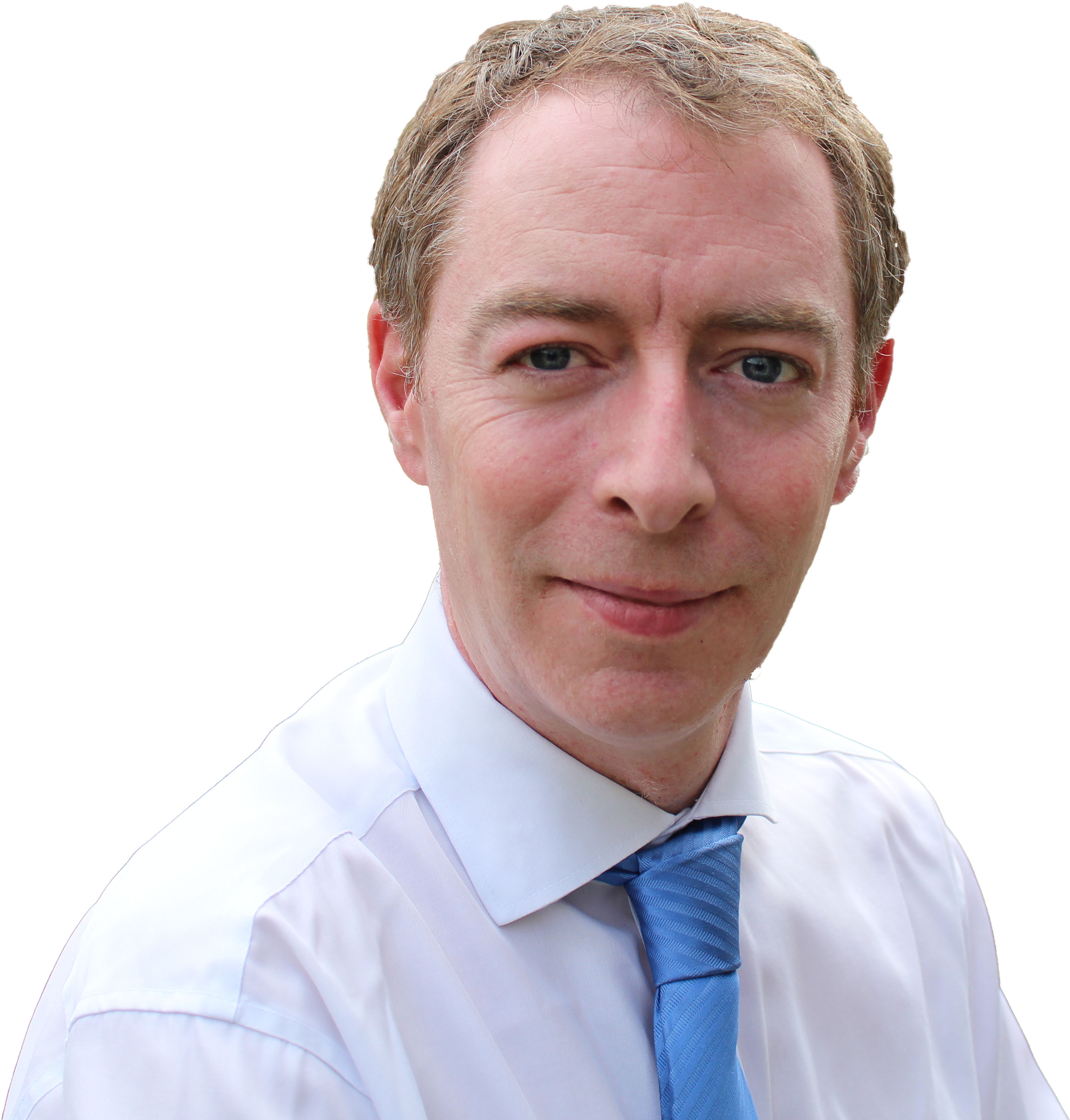 Blog
I was proud to play my part on the team that negotiated the 2017 budget for the County.  We have delivered a budget that will provide for a €5m increase in services while maintaining the reduction of the maximum 15% allowable to the basic rate of Local Property Tax. To encourage local employment and small […]