"I encourage regular contact with constituents through clinics and local visits. This is an integral part of a public representatives work. If you would like to discuss any issue or arrange a meeting then please call / text me on my mobile 086 8290570 or email me sbrennan@cllr.dlrcoco.ie"
My Priorities for Our Community:
Property Tax: Fight for our property tax to be invested back into 

our

 community.
Local Business: Seek essential reductions in the taxes & charges burdening local employers.
Education: Strive to ensure that our children receive the 21st century skills they will need to succeed; including languages, technology and entrepreneurship.
Community: Work for a safe, clean & family focused environment that enhances the quality of life for all in our area.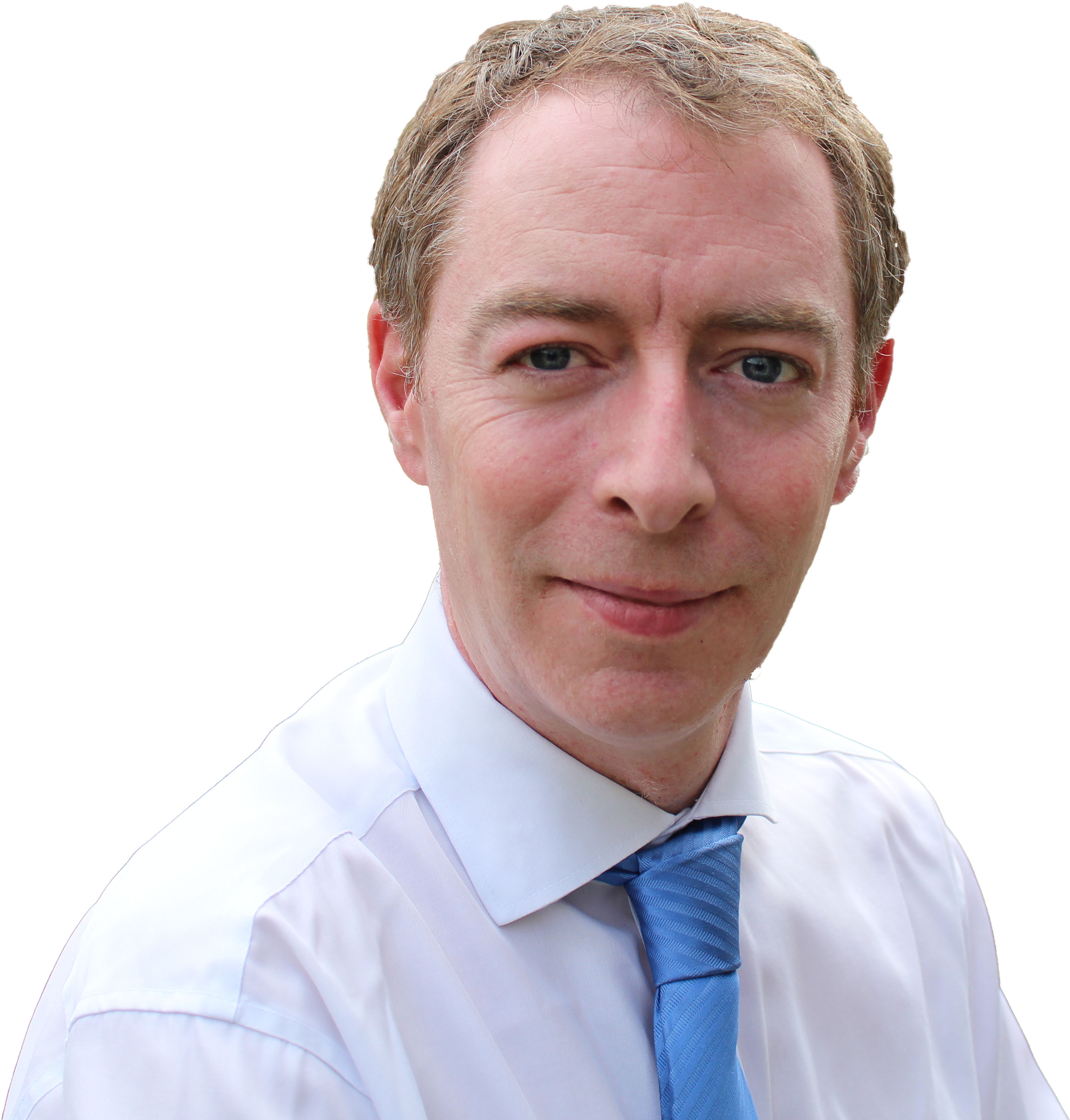 There is a critical need to address the housing shortage in the Dublin area. Private and public sector building programmes must be encouraged in order to meet the growing demand for homes. Rents will stabilise, and potentially fall, once there is a marked increase in...